Welcome to your Advertising Content Manager
The simplest DCO out there, get personalised and beautiful ads in minutes
We have taken complex ad technology and made it easy to use and understand. Creating an ad takes seconds, personalising your ad take minutes and making it intelligent is done automatically. We've made it simple, for you.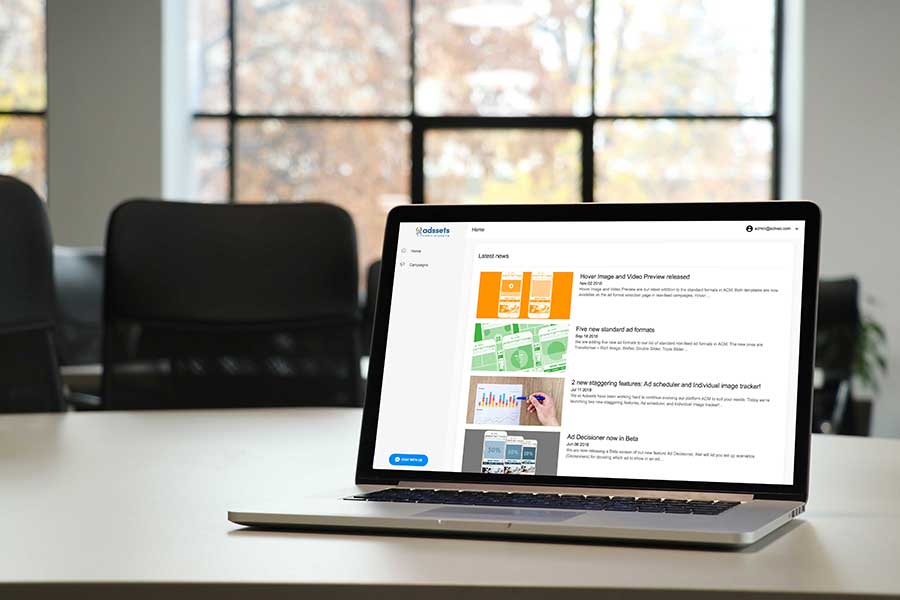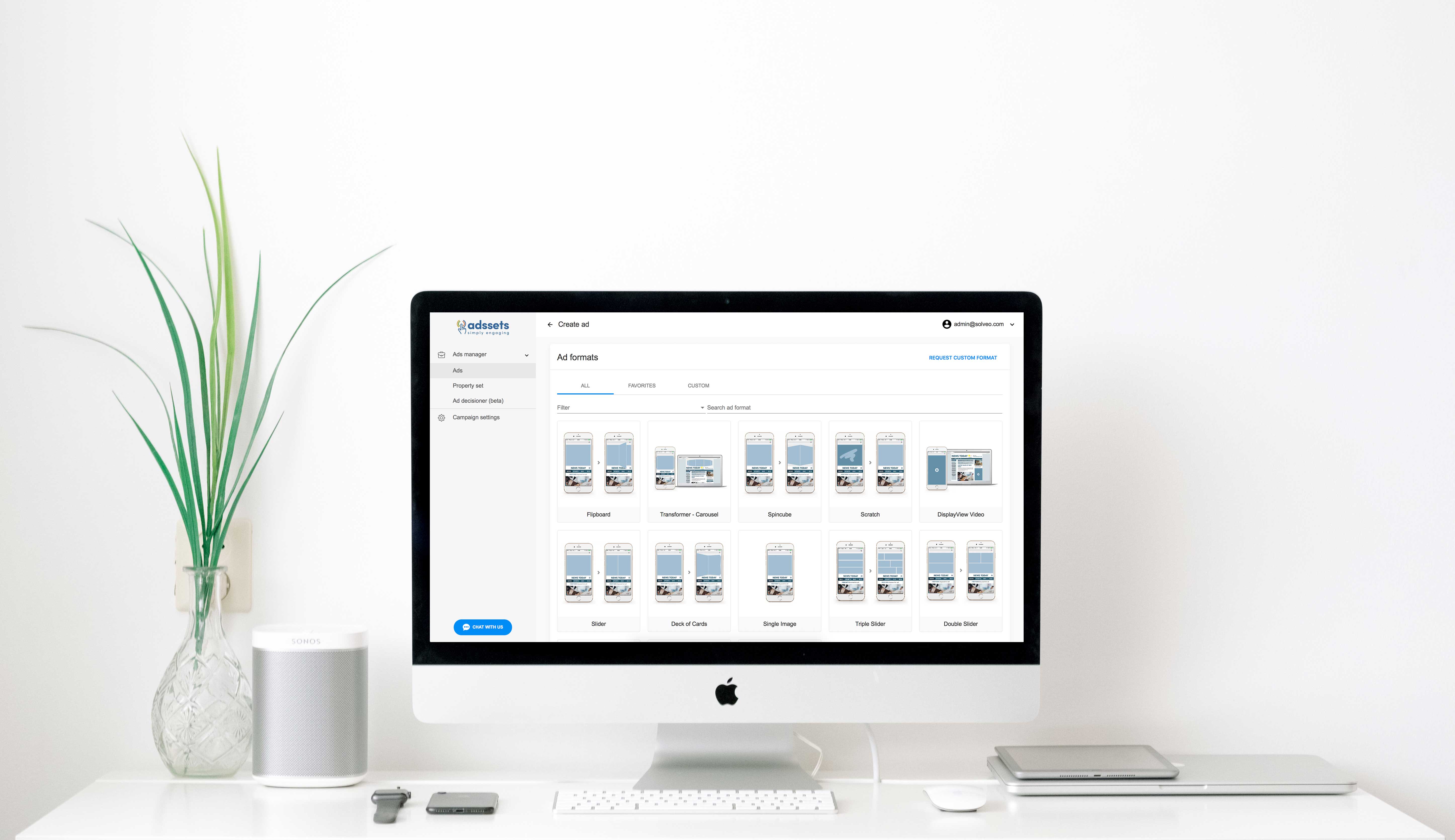 Performance is ACM's corner stone but we make it look good too!
Our ad templates are designed to bring out the best of our clients and to work flawlessly for users. We have created 1000's of ads and worked with 100's of major brands across Europe. Our experience is what makes us the best at what we do, and now we share that knowledge with you through ACM.
https://www.youtube.com/watch?v=fHLrXyxX_XA&feature=youtu.be
Our large portfolio
of selected ad formats
Connect your content through a feed with our one-click integration
We make is easy to connect and collect all your data through our one-click data feed integration. The data is automatically sorted into catalogs and easily managed through our intuitive interface. Once inserted it's super easy to apply targeting to specific categories, sports and/or products.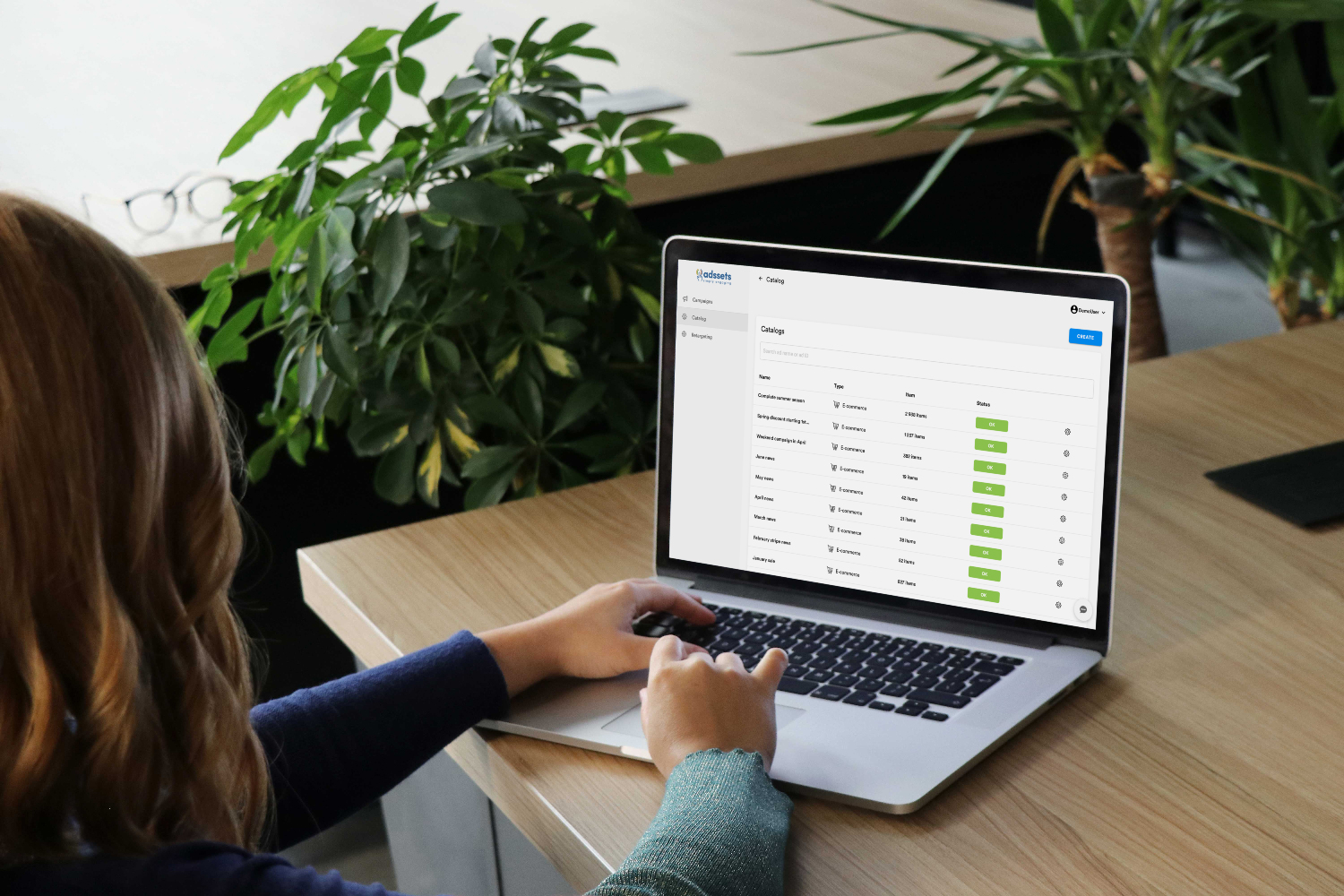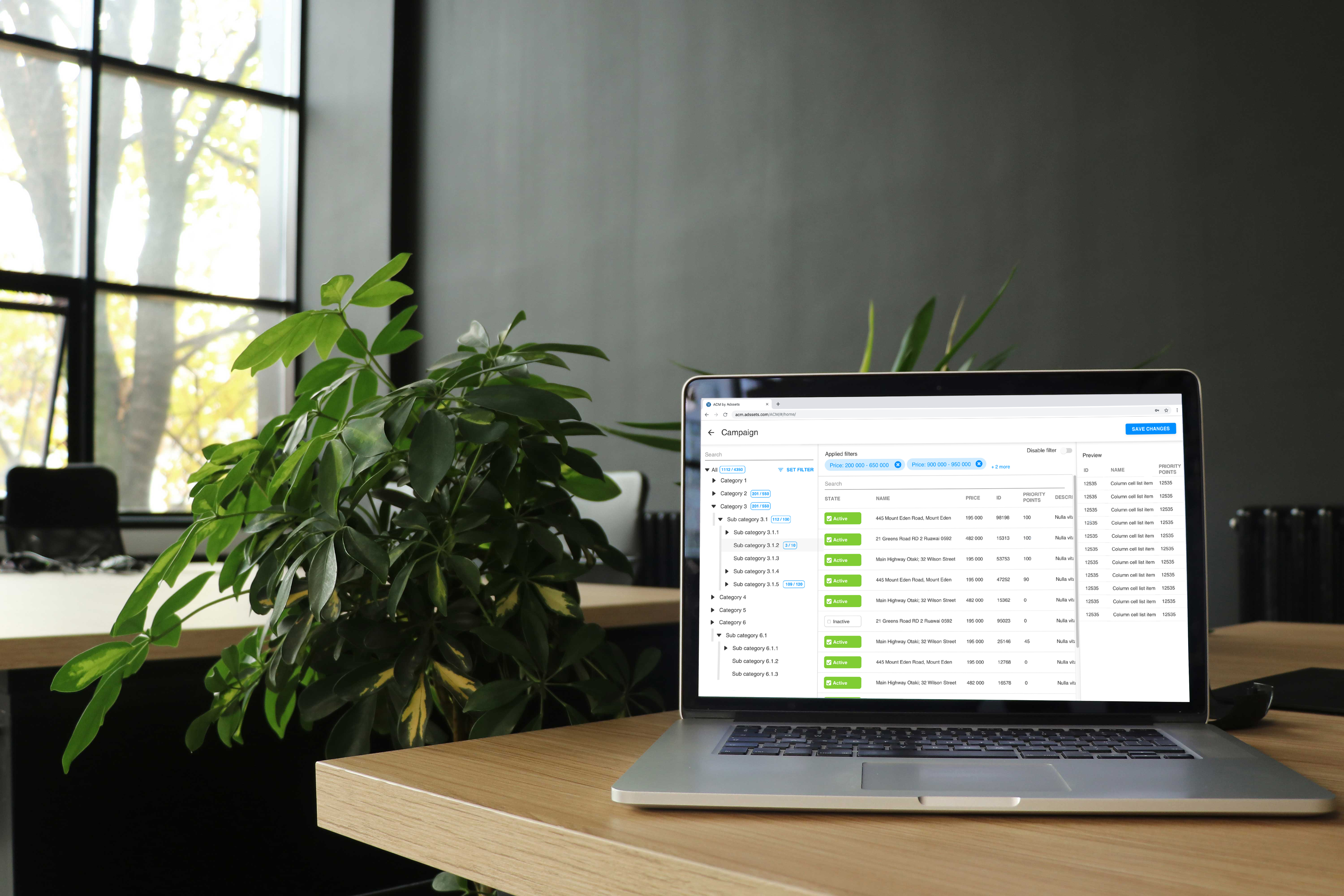 Personalize your content with ACM's machine learning modules
With our Premium modules you can demographically display content were you want it, surrounded by the context you have chosen to enhance your ad and retarget content based on keywords you've added. It is a one time catalog setup which then can be used for countless of campaigns.