The makers of the world's first swipe ad & Spincube
Founded by a highly experienced management team in 2009
Adssets have taken complex technology and made it simple for the advertiser and consumer to communicate through our beautiful and highly engaging ad formats, some which also are patented!
Our CMP, Advertising Content Manager, can deliver high quality ads, with dynamic data to either direct channels or programmatically. We have made it simple and we are now a preferred supplier of rich media solutions to some of the world's leading Brands, Agencies and Publishers.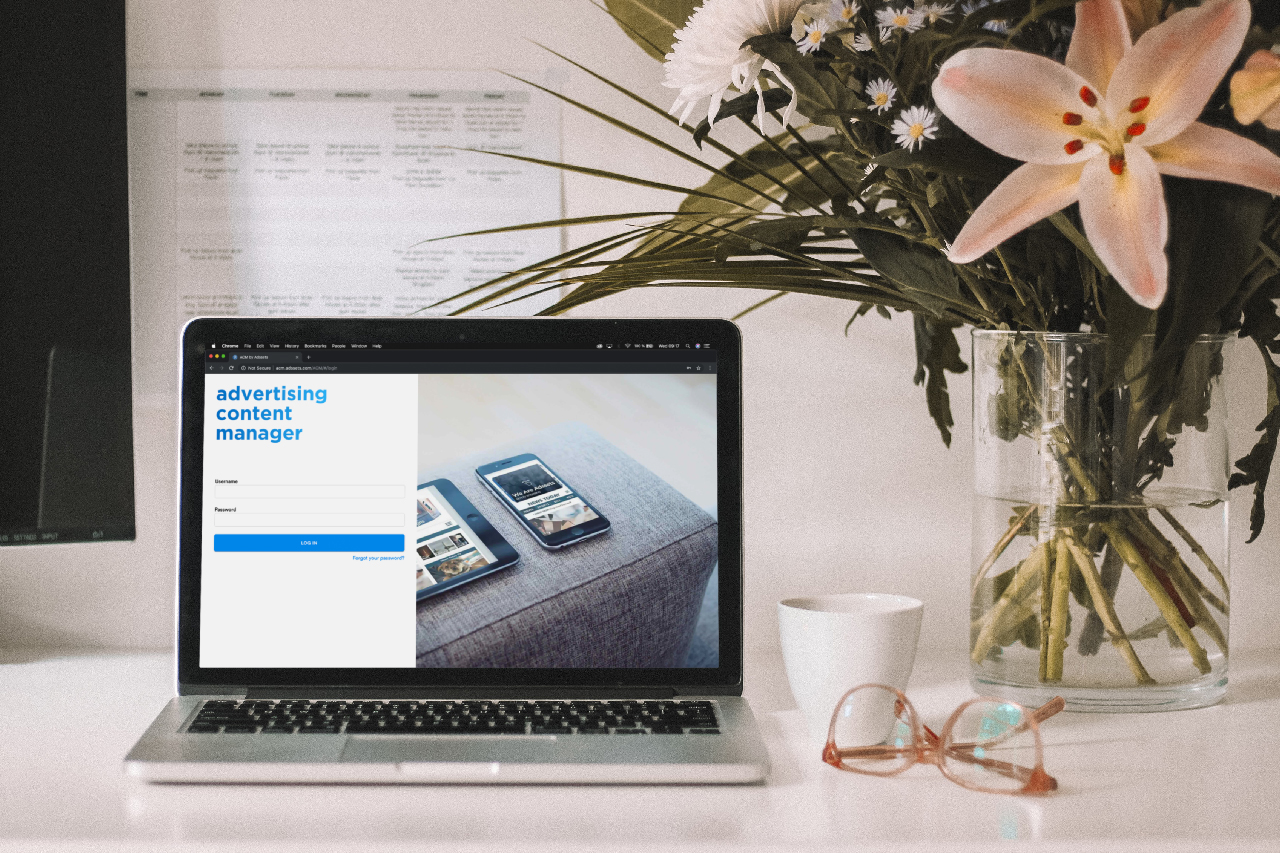 Measuring effectiveness of previous campaign
Heffron in Czech Republic measured expected Brand lift by collecting answers from retargeted and RON audience segments on Seznam inventory.
Creating new revenue streams
Sanoma has been able to take on new clients and revenue streams thanks to the ACM platform.
Increased results with dynamic data
Travel Portal in Czech asked for a quick solution to their problem of creating multiple ad sizes and keeping their offers up-to-date. We provided a custom ACM solution which as a result increased their sales numbers!
Awards and nominations
*A Gasell company contributes to creating new jobs in Sweden.
** Awarded as a Gasell company 3 or more times during the last 20 years.
Be the first to know, sign up for our newsletter today!
Registered seat: Adssets AB, Pastellvägen 6 Floor 5, 121 36 Johanneshov, Sweden     |     F-Skatt: Registered     |     VAT: Registered     |     Org. number: 556779-2204     |     CEO: Rickard Ebersjö     |     Phone number: +46 703 744280