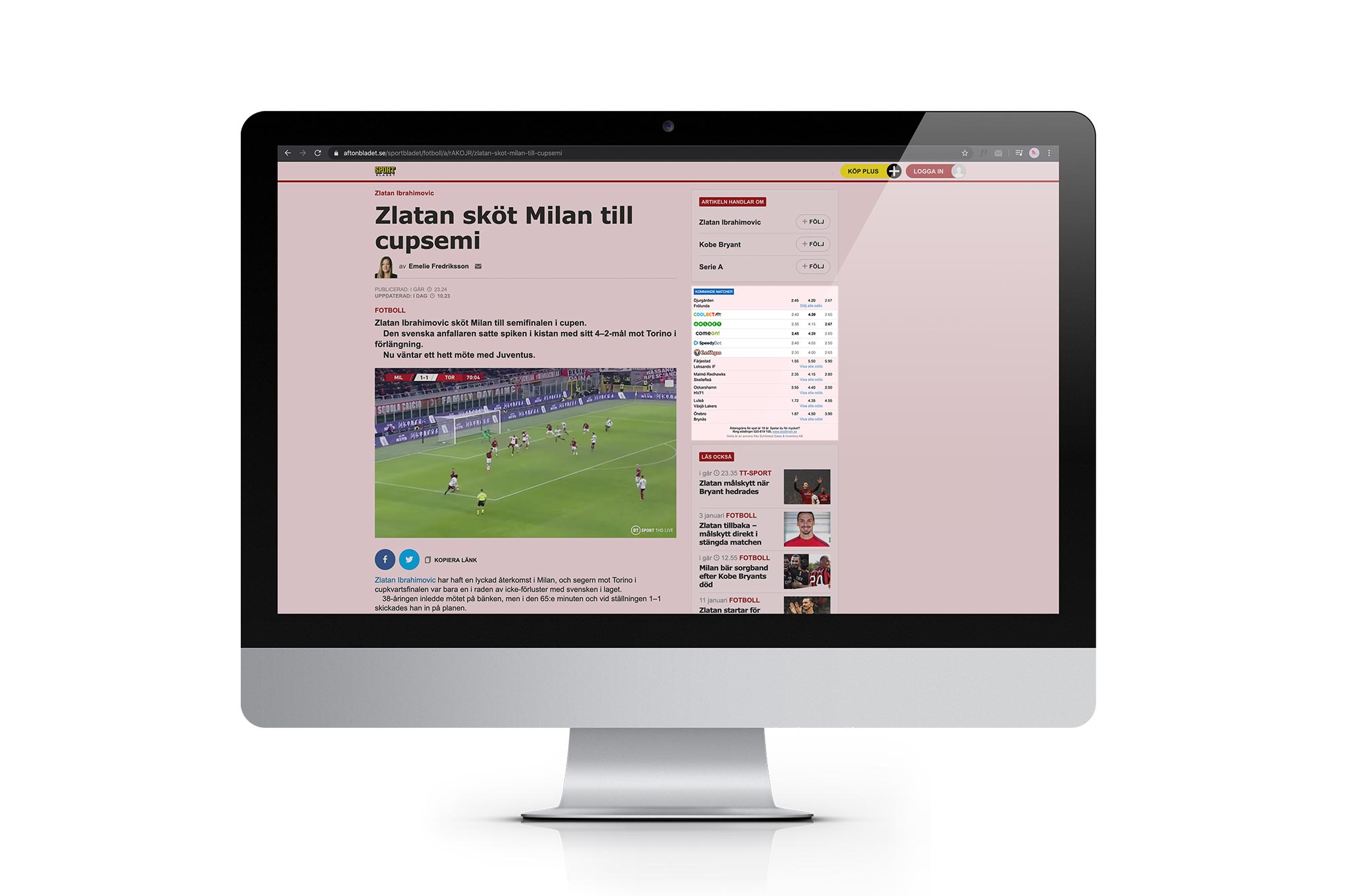 One native framework is the solution for multiple operators
With ACM's standardized Odds Widget, which can be configured to match any site style, you can connect as many operators as you wish, quick and easy! Most major odds providers already exists inside ACM as a comparison offer which cuts the "go live"-time in half!
Compare Odds between multiple operators in one ad solution!
One operator could compare their odds to others directly in the ad. Only when the advertising operator's odds are higher than others in a particular match or game, will they be displayed in the ad. The advertising operator only needs to chose which sport/league/team they want to display and the rest is done automatically through our Catalogs.