Partnership enables Demographic
Through a partnership with Nordic Data Resources (NDR), Adssets can now offer demographic targeting, free from privacy data, in ACM using our new NDR Library!
Advertising Content Manager
Integrate your data directly into ACM in order to use, prioritise and personalise your content everywhere.
With ACM's Content Libraries you can target content by using geo, weather, context, behavioural and retargeting data.
ACM supports all types of content such as images, feeds, videos, texts, URL's and content is served through beautiful ad formats!
The outcome is perfectly designed & personalised ads. With content directed to the right person at the right time.
Learn More
https://www.youtube.com/watch?v=tr9sfDs-YvM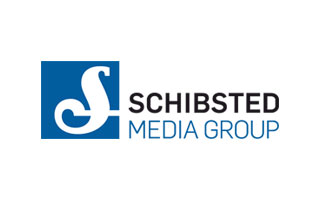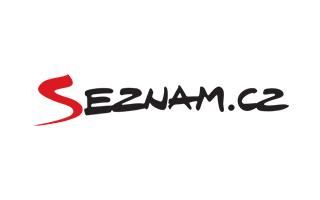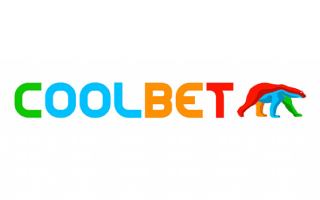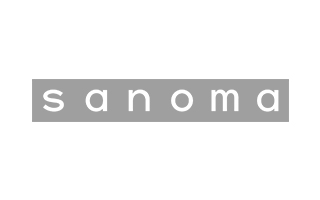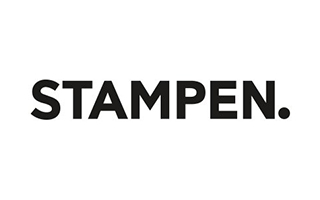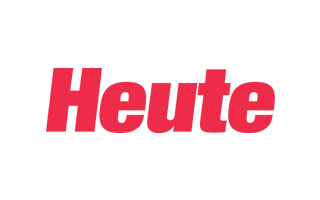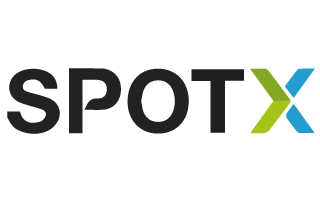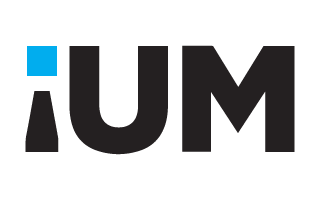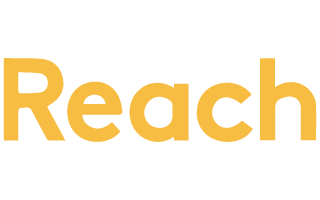 Trust the words
of our clients
"The ACM Live Design Editor is an amazingly user friendly tool that inspires our sales team to present bespoke solutions their clients. The Adssets team are always there to assist, being it through the live-chat service in ACM or by phone or mail. Their engagement towards us confirms on a daily basis we couldn't have chosen a better partner to work with."

Sandra Philippaerts

Head of Digital, Roularta
"ACM has added value to Adresseavisen in dialogue with customers in the form of solid reports as well as good advertising solutions. We are very pleased and look forward
to continuously increasing the use of ACM."

Einar Moen Breivik

Production Manager, Adresseavisen
"...In comparison with default remarketing PPC campaign templates of a
publisher, Adssets ACM ads helped us decrease CPO by incredible 46%!"

Radek Holický,

Head of Digital, Travel Portal
"The partnership gives our customers even more functionality and with Adssets we can now offer a unique video-based solution where they can drive and increase brand awareness throughout the Nordic region. Thanks to the VAST standard, we can combine creativity, target group focus in several units and provide good results for our advertisers."

Jonas Rundgren

Nordic CEO of smartclip and SpotX
"Schibsted started its collaboration with Adssets 2013. Our revenue growth and product offerings in mobile have been ground-breaking and Adssets has been the core of that journey!"

Johan Åsen

Product Director, Schibsted Media Group
"Adssets team has great experience from the gaming industry which allows them to understand all the customers' requirements. They come up with unique and cool ideas, but more importantly, the result is always personally tailored."

Ervin Järvlepp

CMO at Coolbet