Create ads that matter in seconds!
ACM is a storytelling platform with integrated machine learning technology. With ACM you can easily create, enrich and optimise your ads in one place!
Advertising Content Manager
Learn More
Advanced technology made easy
We think everyone should be able to create high-quality ads. You can use enriched content from both 1st and 3rd party data. Within minutes you can create ads with the same level of technology other companies take days to build.
Data-driven
We have made integrations of product feeds easy! With the click of a button, you can import and manage pre-made data feeds within ACM. You have the possibility to re-use it in countless campaigns.
Personalised content 
ACM can automatically make sure your content is displayed next to the relevant context. You can position it demographically where you want and you can dynamically retarget content based on your input.
Cross-media marketing
Bring your to content in real-time to all types of digital media such as Display, Video (instream & outstream) and OOH. Run it programmatically through any major DSP. We are of course verified by Google!
https://www.youtube.com/watch?v=tr9sfDs-YvM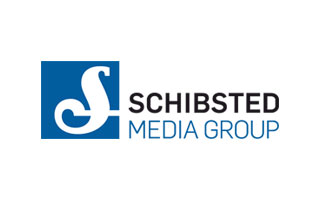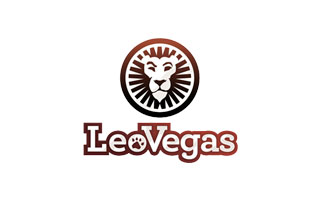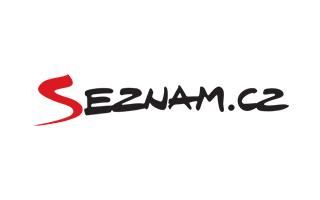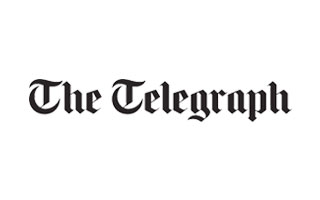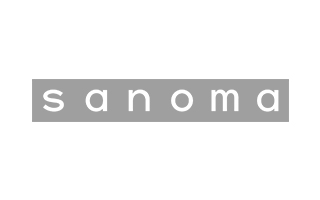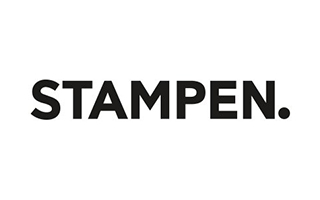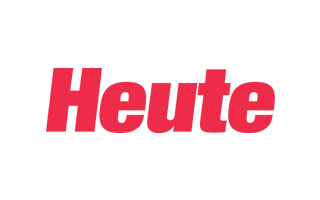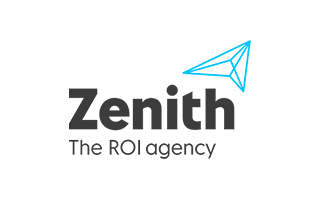 What our clients say about us
"Adssets formats has increased our conversion with 3-5 times! For us Adssets material has been really a "key to success" and we are very happy and pleased to work with Adssets."

Gustaf Hagman

CEO & Co-founder, LeoVegas Group
"Adssets offers formats across all platforms and devices. Its outstanding client service, flexibility and willingness to come up with solutions that fit both us, as the publisher and our clients."

David Lorenc

Head of Mobile & Rich Media, Seznam
"Schibsted started its collaboration with Adssets 2013. Our revenue growth and product offerings in mobile have been ground-breaking and Adssets has been the core of that journey!"

Johan Åsen

Product Director, Schibsted Media Group
"Mobile rich media advertising is something we have been thinking about for quite a long time and we are very happy that we finally found a partner that full-fills our expectations."

Lukas Prikryl

Head of Marketing & Digital, AXA Assistance