by using ACM's Geo Library
The Library enables you to design a unique experience per Geo location.
Advertising Content Manager
In ACM you can create beautiful and highly engaging ads within minutes or even seconds, that would take others days to build.
We know that performance can be everything. That's why we provide tools in ACM in order to optimise and increase results automatically.
With our dynamic retargeting, context, behaviour and geo-targeting we will make sure your content is always in the right place at the right time.
All ad formats in ACM works seamlessly throughout all types of media, such as Display, Video (instream and outstream) and OOH.
Learn More
https://www.youtube.com/watch?v=tr9sfDs-YvM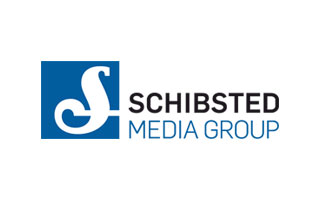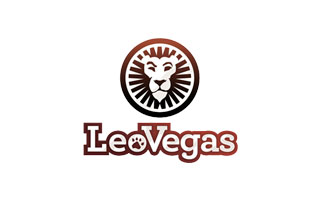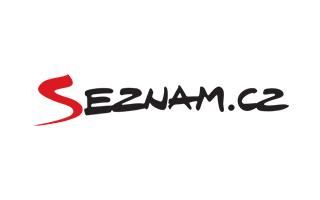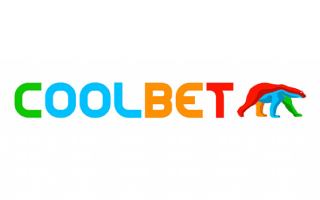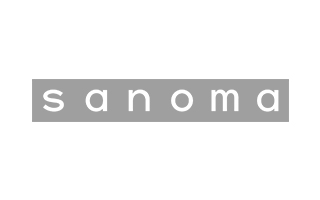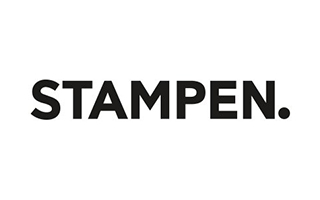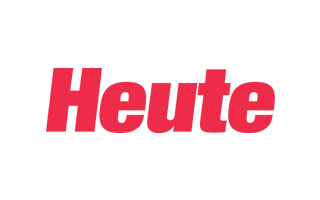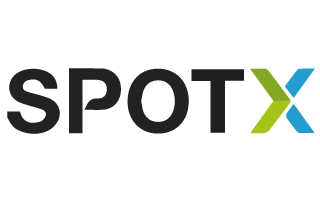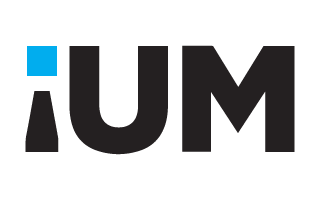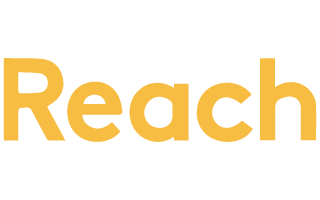 What our clients say about us
"Adssets formats has increased our conversion with 3-5 times! For us Adssets material has been really a "key to success" and we are very happy and pleased to work with Adssets."

Gustaf Hagman

CEO & Co-founder, LeoVegas Group
"The partnership gives our customers even more functionality and with Adssets we can now offer a unique video-based solution where they can drive and increase brand awareness throughout the Nordic region. Thanks to the VAST standard, we can combine creativity, target group focus in several units and provide good results for our advertisers."

Jonas Rundgren

Nordic CEO of smartclip and SpotX
"Schibsted started its collaboration with Adssets 2013. Our revenue growth and product offerings in mobile have been ground-breaking and Adssets has been the core of that journey!"

Johan Åsen

Product Director, Schibsted Media Group
"Adssets team has great experience from the gaming industry which allows them to understand all the customers' requirements. They come up with unique and cool ideas, but more importantly, the result is always personally tailored."

Ervin Järvlepp

CMO at Coolbet