Build rich media ads in seconds with ACM.
ACM is the platform to help you build, manage and optimize your ads. A platform making cutting-edge ad technology easy.
All you need in one platform
Creating engaging rich media ads have never been easier! Now you can build, manage, update and optimize all your ads in one platform.
Be prepared for anything
In the ACM platform, it's possible to connect to your pre-existing data feeds to your rich media ads with no more than a link. We can also scrape your website if that's more convenient for you!
Keeping content interesting
In ACM we can automatically make sure your content is displayed next to relevant context, position it demographically where you want it and retarget content based on your input.
From mobile, social to broadcast TV
Bring your content, in real time, to all types of digital media. We are experienced, problem solving and technology advanced to handle the hurdles you might have.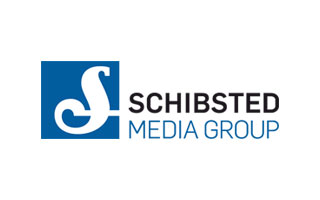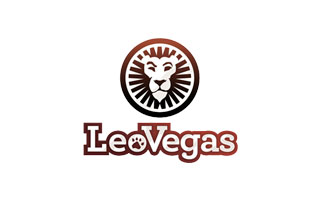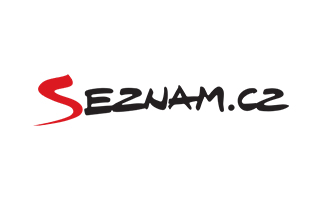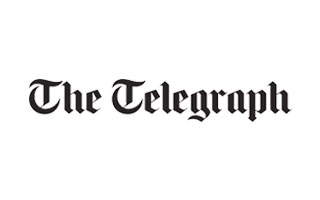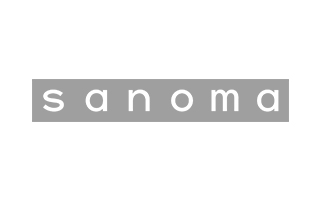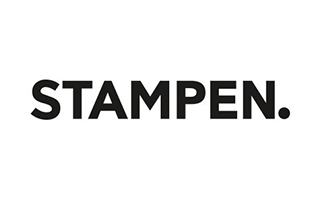 What our clients say about us
"Adssets formats has increased our conversion with 3-5 times! For us Adssets material has been really a "key to success" and we are very happy and pleased to work with Adssets."

Gustaf Hagman

CEO & Co-founder, LeoVegas Group
"Adssets offers formats across all platforms and devices. Its outstanding client service, flexibility and willingness to come up with solutions that fit both us, as the publisher and our clients."

David Lorenc

Head of Mobile & Rich Media, Seznam
"Schibsted started its collaboration with Adssets 2013. Our revenue growth and product offerings in mobile have been ground-breaking and Adssets has been the core of that journey!"

Johan Åsen

Product Director, Schibsted Media Group
"Mobile rich media advertising is something we have been thinking about for quite a long time and we are very happy that we finally found a partner that full-fills our expectations."

Lukas Prikryl

Head of Marketing & Digital, AXA Assistance