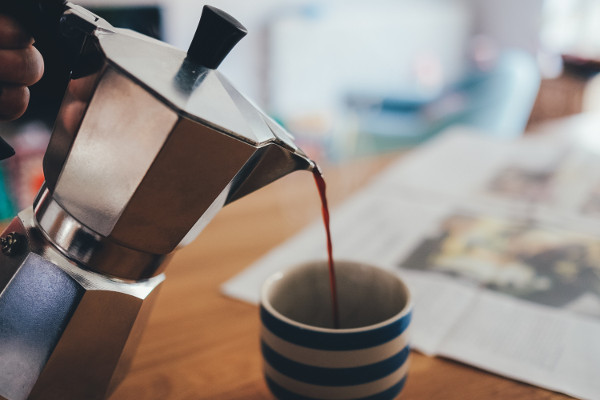 COFFEE SALES HIT NEW HIGH!
A recently published report indicates that coffee is more popular than ever among millennials as sales hit an all-time high.
Read more!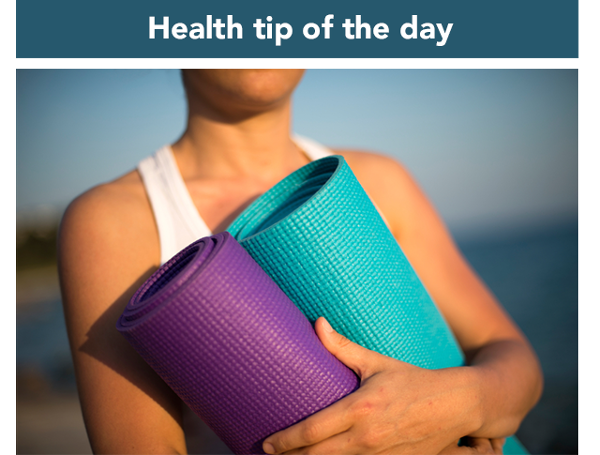 Want advice daily? Go to our Health and Lifestyle site and become a member for just £5 a month. We can help you achieve a healthier and happier life.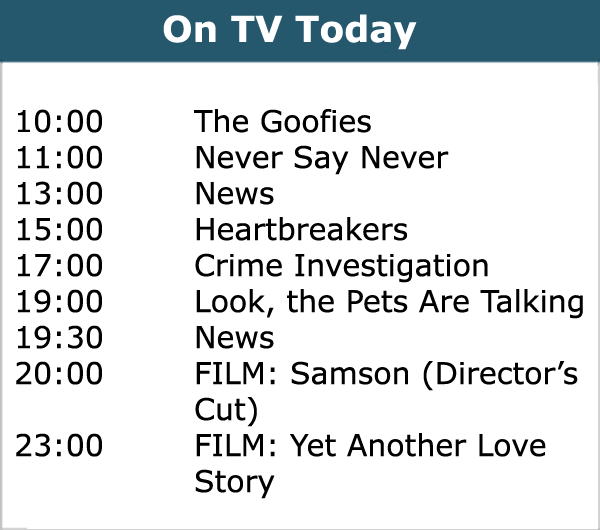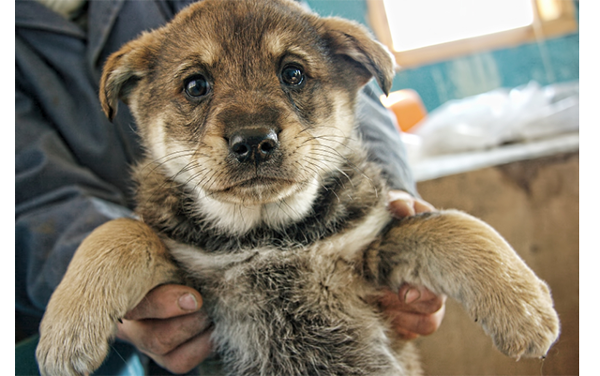 The dog had been trapped for over a day when a passing jogger heard something from down the well. "I didn't think much, I just heard someone or something in dire need of help and felt obligated to go and look who or what it was".